Easy Shop (Retail Management System)
POS
Support Touch Screen
Pole Display
Cash Drawer
Hold And UnHold
Customized Bill Printing
Petty Cash Expenses
Store Wise Payment Method
Sales Return
Purchase Tracking
Purchase Order with Smart fill Option
Passbook is updated automatically
Material Receipt (Multiple Or Single)
Multiple Material Receipt in Single Purchase As well as Independent Purchase.
Understand your Business Better
Dash Board for Admin Users (Customer Performance,Store Wise Sales,Top Selling Item,Minimum stock Variation,Credit Supplier,Credit Customer,Purchase,Salesman Perfomance.
General Features
Import And Export: User can Import And Export Data Through Excell Format
Reminder: Set Reminder By Three Methods Private,Public and User Wise
Day Close Process; Day End process is used to end all the Transactions in that particular Day.Oncethe day end process is executed,no transactions will be allowed on that day
Voucher Generations For Gift,Discount,Group On vouchers and return of limited period.
Easy Share (Document Management System)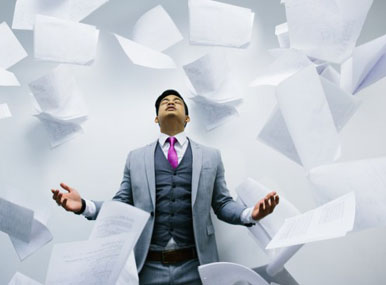 Document Sharing
Role-based security for restricted access to documents.
Track details of which document is shared, to whom, by whom, how and at when.
User can share any type of documents.
Bookmark shared document
Give comments to the shared document.
User can share any type of documents.
Forward document to other users.
Archive old documents for future use.
Document Search
Find documents instantly using a variety of search criteria & Keywords.
Events
Easily create an event with details and invite participants.
Participants will get alert if assigned event is modified
Provision to mark status and comments
View the participation status and comments of other users.
Messages
Messaging between members in the organization for prompt communication.
Forward Messages to group and individual users.
Send alert when any user gets messages.
Erp Solutions (Retail Solutions)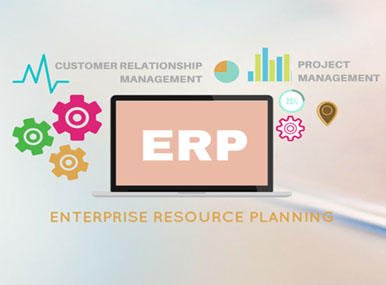 Web Based erp applications with web based pos
Order Tracking
Multiple userwise approval of individual entries .
Empower(Hr & Payroll)
complete package of hr and payroll software with web portal for employees
Attendance Register
Pay Slip
Acquittance register
Statutory Statements
Applicant Management
Recruitment
Training
Employee Data Management
Leave application& Status
Leave Status
Leave Calender
Touch N Buy( Mobile App,Online Medicine & Lab Tests)
Search variety of medicines
Select number of medicines
Edit number of medicines
Can choose time of delivery
Option for delivery at doorstep and at shop
Fast delivery
Search variety of lab tests
You can choose date of tests
Lab employees can collect samples from your home
Result will downloaded from app