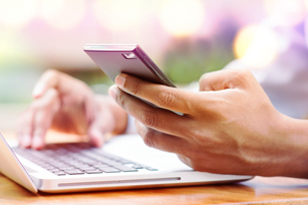 SCORE – Browser Based Core Banking Software
Multi Platform Support(Linux/Windows)
Regional Language Support
Graphical Reports,Online Reports
Treasury Management
Supports Ownership & ASP Model
Help Desk Module for customer support &CRM
Multiple & customizable Schemes& Products
Consumer Banking &Corporate Banking
Exhaustive Customer Deails
Real time online processing and reporting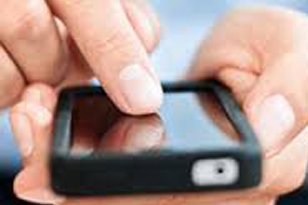 Mscore (Mobile Banking)
We have pleasure in introducing the mScore - Mobile Passbook for our valued customers. mScore is any An Ease to use Mobile Passbook App For Your Android Smartphone. You can Access Your Bank statement from anywhere in the world.

Advantages & Features
Access Bank statment from anywhere
No need to visit the bank for updating passbook
Passbook is updated automatically
Treasury Management
Saves time and money for customer
Supports Ownership & ASP Model
Multiple & customizable Schemes& Products
Access Bank statement from anywhere
Get personalised Offers Bank
Supports Savings Bank and Current Account
Manage multiple accounts of same customer
Statement viewing facility with filtering
Search option based on Date,Amount,Transaction Type
Sort transaction on Date,Amount
Send message to customers regarding New offers and Events
Private and Public Messages
Fully Secured with encryption.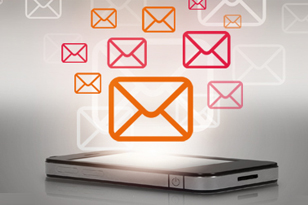 Sms Banking
Access Bank
nk statment from anywhere
Gold Loan Due Intimation
Member Loan Due Intimation
Cash Credit Due Notice
Daily Deposits Balance Intimation
Fixed Deposits Due Intimation
Cash Certificate Due Intimation
General Intimation (Director Board / General Body Meeting, New Schemes,Inaugurations etc.)
Manage multiple accounts of same customer
Account Balance,Last Two Transaction
Account Balance in Recurring Deposit & Daily Deposits
Account Balance (In Gold Loan)
Serve your Customers more effectively
Standardized technology oriented service attracts more customers
Intimate the customers in advance about Loan Due dates
Provide information to customers regarding new schemes
Intimate the Customer about any other useful information
Know the Account balance and other details at any time.You can bank at your convenience even from your home
Know about Maturity of Deposit or Due of Loans in advance,Time saving makes life easier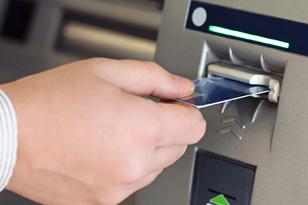 ATM/CDM
24x7 Cash Availability
Reduces cost per Transactions
Convenience to bank's Customers
Privacy in Banking Transactions
NPCI connectivity for sharing ATM of nationalised Banks
Aadhar Linking with customer enrollment
Cash Certificate Due Intimation
Customer can login to seen their Account Information New Schemes,Inaugurations etc.)
Display the Details of Bank
Show Banks Mangement and staff details with contact informations
Show Deposit and Loans Interest rates
Publish Lanuching of new Schemes of Deposits and Loans.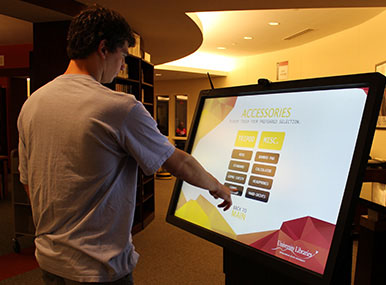 Information Kiosk
Information Kiosk
Automatic Pass Book
Feedback Kiosk
Bizcore(Business Correspondent)
Perfect software solutions with almost 2 decades of expertise and experience in banking software solutions has helped a large number of co-operative banks with customised automation systems.